Big Terrace & Hot Tub: Holiday home in Laugarás
Ömmuhús in South Iceland, close to
Skálholt

(5 km)
Ömmuhús is located by a working farm. It is nicely done up and furnished. The location of the house is by Laugarás, close to many horticultural farms, where you can buy vegetables direct from the farmers.

The house has two bedrooms, a kitchen with a dishwasher and other necessities, a living TV/DVD, radio/CD, WC/shower. A washing machine is at your disposal.

After a day excursion you can enjoy the beautiful flower garden around the house, sit
on the terrace and enjoy a delightful, relaxing dip in the hot pot.

Parking place next to the house.
Key facts
2 bedrooms
Max 4 persons
85 m2
Reference code S683
Features
Dishwasher

BBQ

Hot tub

TV

Washing machine
Location
1 hour 47 mins from Keflavík Airport
11 mins from the next gas station
13 mins from the next grocery store
1 hour 21 mins from Reykjavík City Center
Iða is a farm in the Laugarás area. Laugarás is a small community by the river Hvítá and lies between Skálholt and Vörðufell. They grow all kinds of vegetables and flowers in the greenhouse there, and you can buy them straight from the farmer.

In 1957 a suspension bridge was built over Hvítá called Iðubrú. In Laugarás is also a small domestic animal park, called Slakki. From Laugarás you can drive to Reykholt 10 km away. There you can find a small grocery store, restaurant, gas station and swimming pool. If you need to go to a bigger grocery store you can drive to Flúðir.

The village Flúðir is ca 22 km drive, with a gas station and a supermarket. Here you will also find the Secret Lagoon, a perfect spot for a beautiful outdoor bath. In the area, geothermal energy is used to grow all kinds of vegetables, keep an eye open for local sellers or a fresh-produce restaurant. Farm-to-Fork markets are also found in the are. The highlights of the Golden Circle are just a short drive away.
Viatis recommends
Farmers Bistro by the Secret Lagoon in Flúðir
Thermal Swimming Pool Laugaskarð in Hveragerði
Day Tour to the Westman Islands
Glacier Tour on the Langjökull Glacier
Gjáin - a canyon in Þjórsárdalur
What guests are saying
Greetings from Hugo, Astrid, Ruben and Jasmÿn from the Netherlands

»Thank you for letting us feeling at home here. «
Rini, Ans, Ria, Gerhard, from the Netherlands

»To enter this lovely house was a great surprise. Well equipped and warm and with beautiful memories to your parents. Our stay here was short but with fantastic highlights during two beautiful sunny days. Unforgettable. In the neighborhood of the house we enjoyed the birds and the nice garden with flowers. Thank you for being your guest. We shall recommend this place to our family and relatives. By the way we are overwhelmed with the beauty of the landscape of Iceland. This is a harsh land for its inhabitants but stunning for visitors. «
Kveðjur Hesran and Anja, Niederlande

»Thank you for staying in Ömmuhús! We really loved the garden with the flowers. We found a place in the back where we n-enjoyed the view in the morning sun. And of course the hot tub was great! Kveðjur Hesran and Anja, the Netherlands«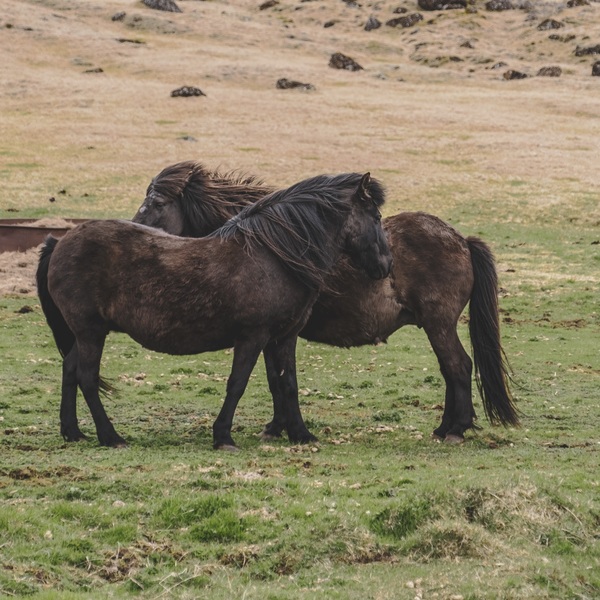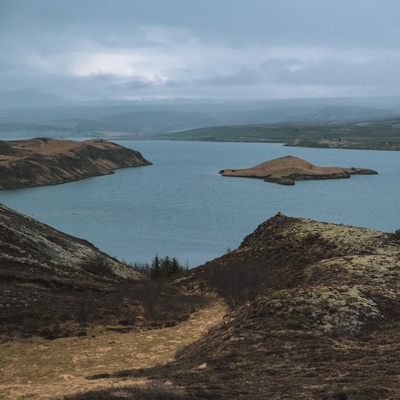 Other options to explore
Not what you were looking for?
Here are two more listings that may interest you.