Renting a Holiday House is easy and convenient
Our Check-In Center Keflavík open 24 hours
It is indeed easy and convenient. After arrival in Keflavík, you go straight to our Check-In Center that is open 24/7 and there you will receive your keys and bed linen and sign the contract.
After that, you are free as a bird and can arrive anytime that you like at your Holiday House. Please contact us if you have questions regarding anything about the house. Otherwise, you can tailor the day to your own needs.
We also have Check-In Centers in the North and in the East, for example, if you arrive in Iceland with the ferry. Both of these are open in connection with the arrival of our guests.
We have put together a detailed catalogue of questions regarding booking and renting a Holiday House in our FAQ section.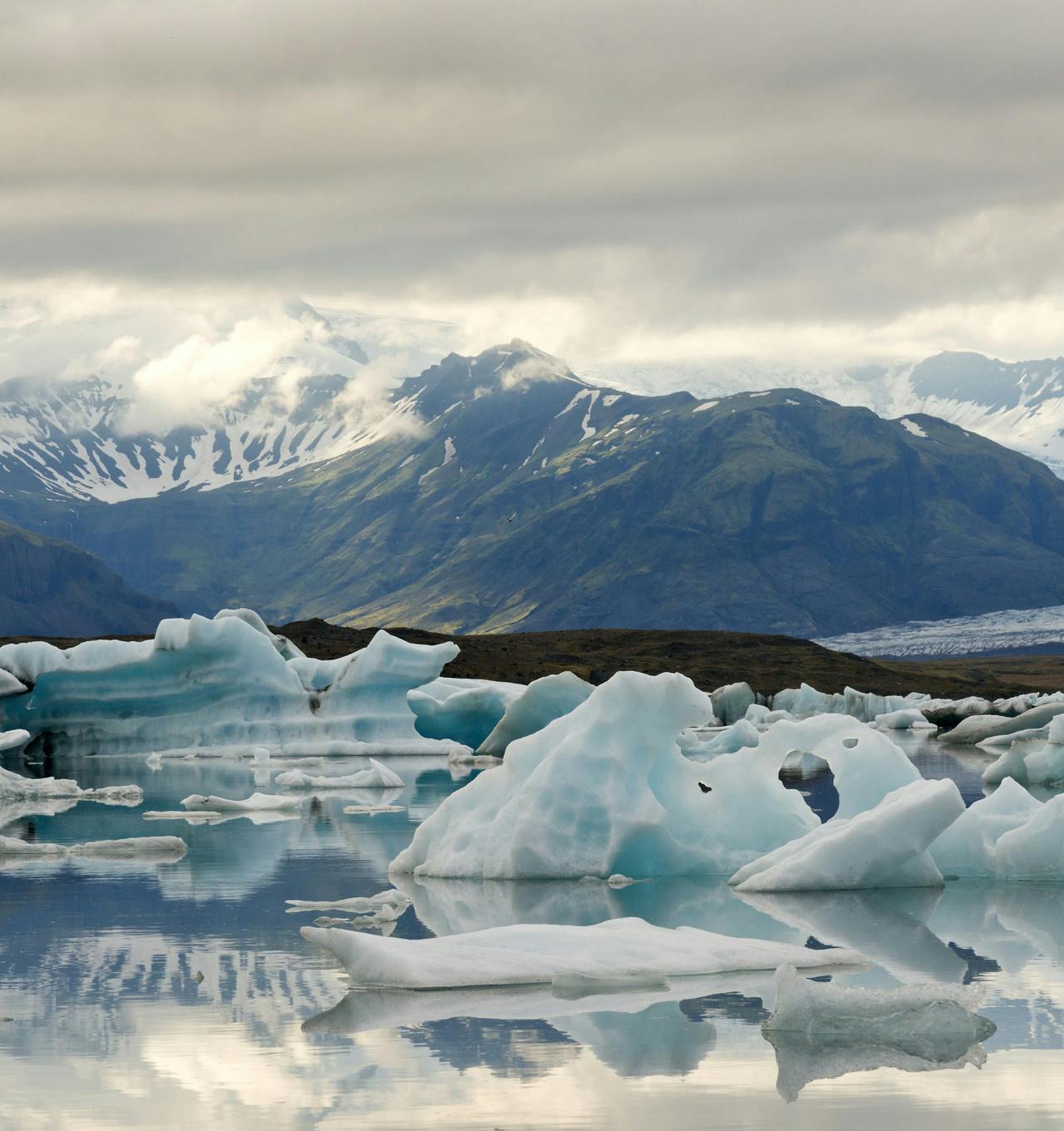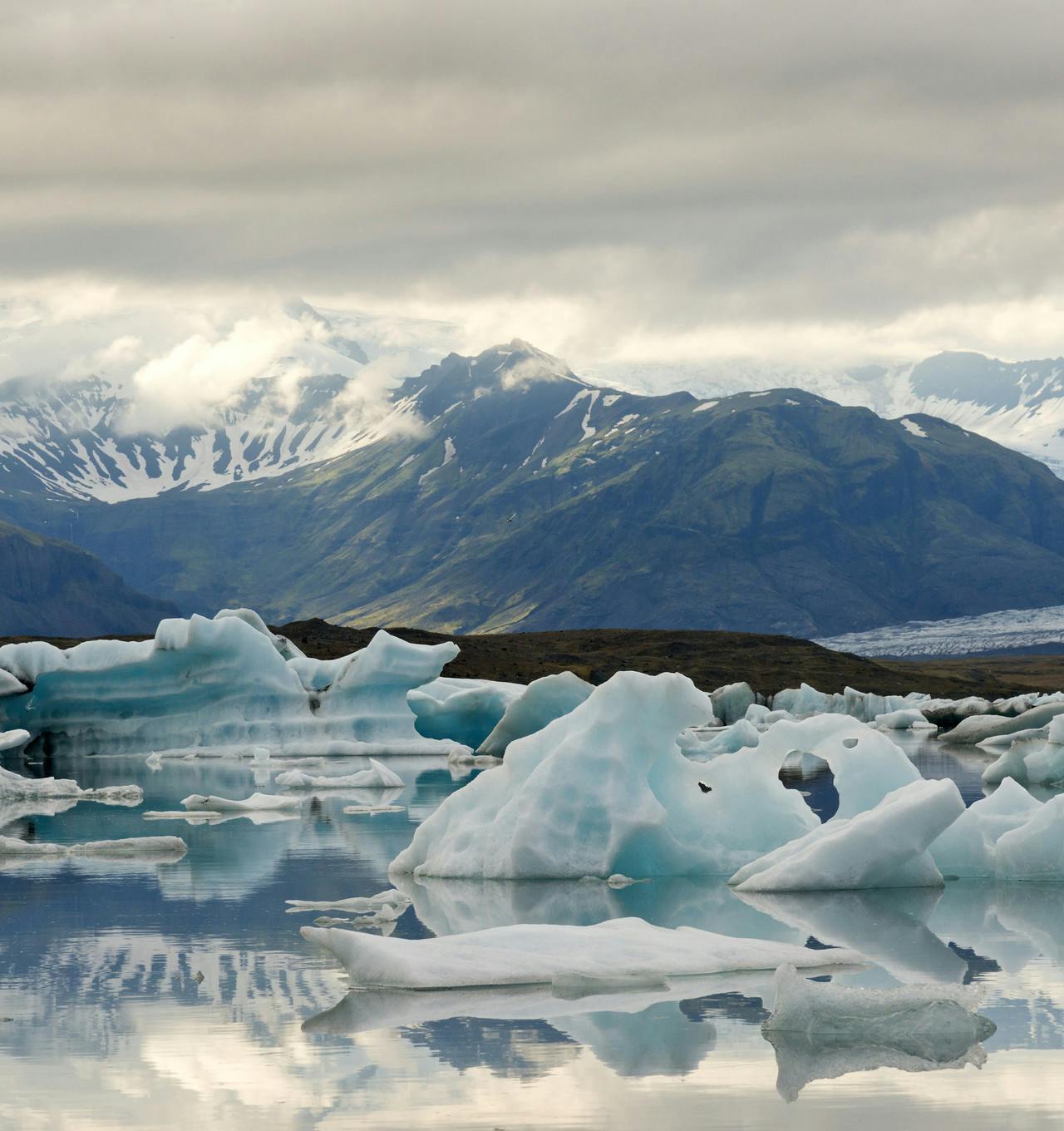 Easy online booking
You can easily book our houses online, around the clock - seven days a week. After you have completed the booking, you receive detailed travel information from us, together with your "refund security notice" (Sicherungsschein). If there are any problems, you can reach us on the service telephone on-site in Reykjavík.
On arrival in Iceland go to our Check-In Center
When you have arrived in Iceland and gotten your luggage, you need to pick up your car with your chosen car rental company. The first thing to do is to go straight to our Check-In Center, that is only 5 minutes drive away from the International Airport in Keflavík. Our staff will give you all the house keys and - in case you have booked or want to book - Bed Linen for your stay.
Getting to your Holiday House
Please note: to reach our holiday houses you will have to drive yourself (rental car)! We recommend looking for a trustworthy rental car agency. During the winter months, we advise our guests to rent a car fit for winter driving and also to drive to the house during sufficient daylight. If not, it might be better to take a hotel for the first night.
When leaving Iceland
Before going to the International Airport in Keflavík, you drop your bedlinen into the container in front of our Check-In Center. And if you didn't book any in the first place, you can go straight to the airport.