Your Holiday House Rental in Iceland
Extensive experience since 2000
Viatis - Your Holiday House Rental in Iceland - is an online brand of Viator Summerhouses GmbH. When you book with Viatis, you benefit from the extensive experience of Viator Summerhouses in bringing together house owners and foreign guests that want to experience Iceland authentically and uniquely.
We like to describe our product offering as authentic, inexpensive and relaxed. Experience Iceland like the locals, and do it at your own pace. It is quite affordable, and even more so the more people share the cottage.
Viator is the oldest professional holiday home agency in Iceland. It was founded in 2002 when we discovered a growing demand for spending the vacation in Iceland in cottages but at the same time a short supply of available houses for rent. We at Viator opened the door to the rental of privately owned holiday homes to foreign guests. Today you can choose from over 200 cabins all over the country.

Viator has 2-4 employees and is a part of the Katla Group, which has over 20 employees.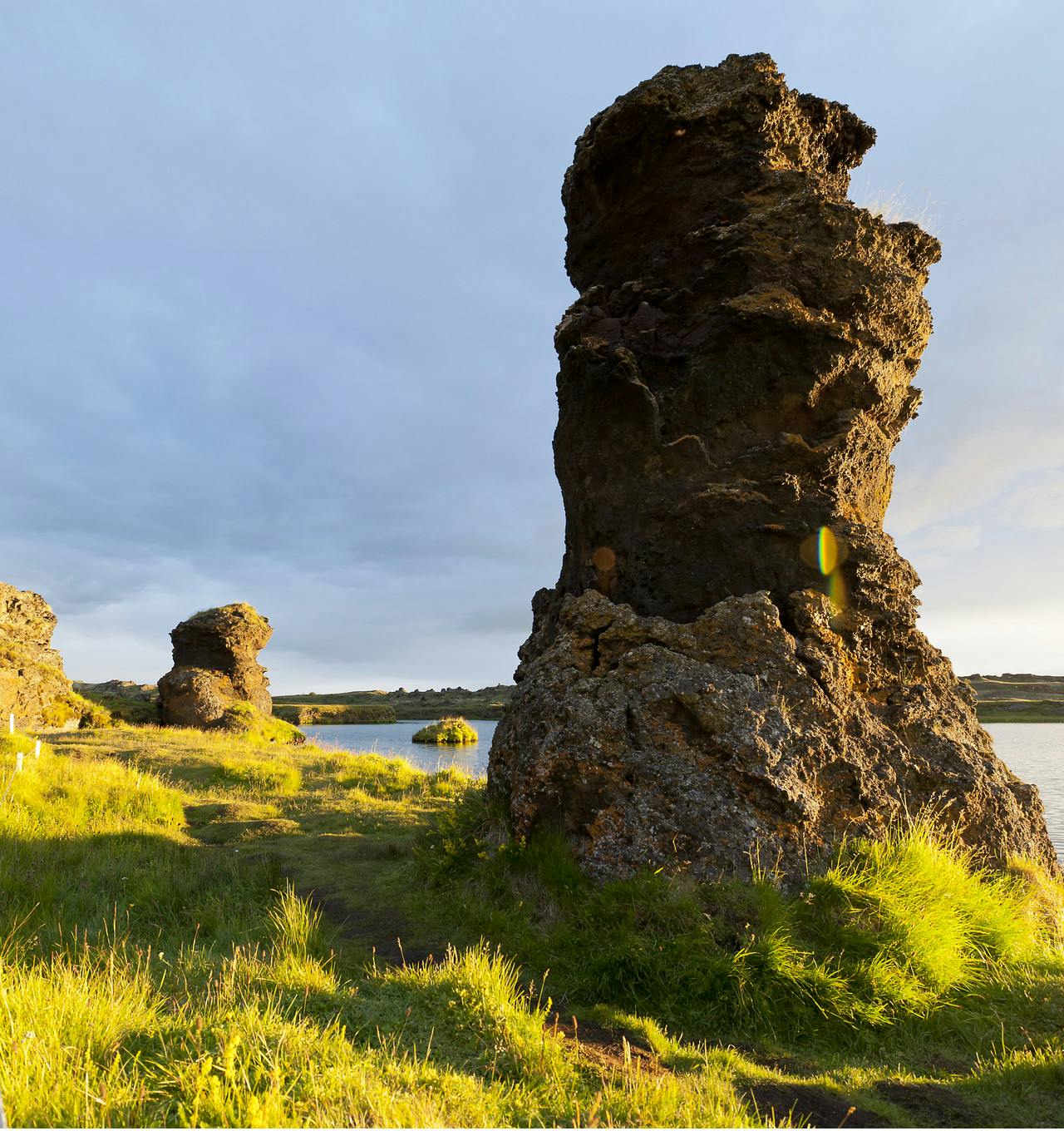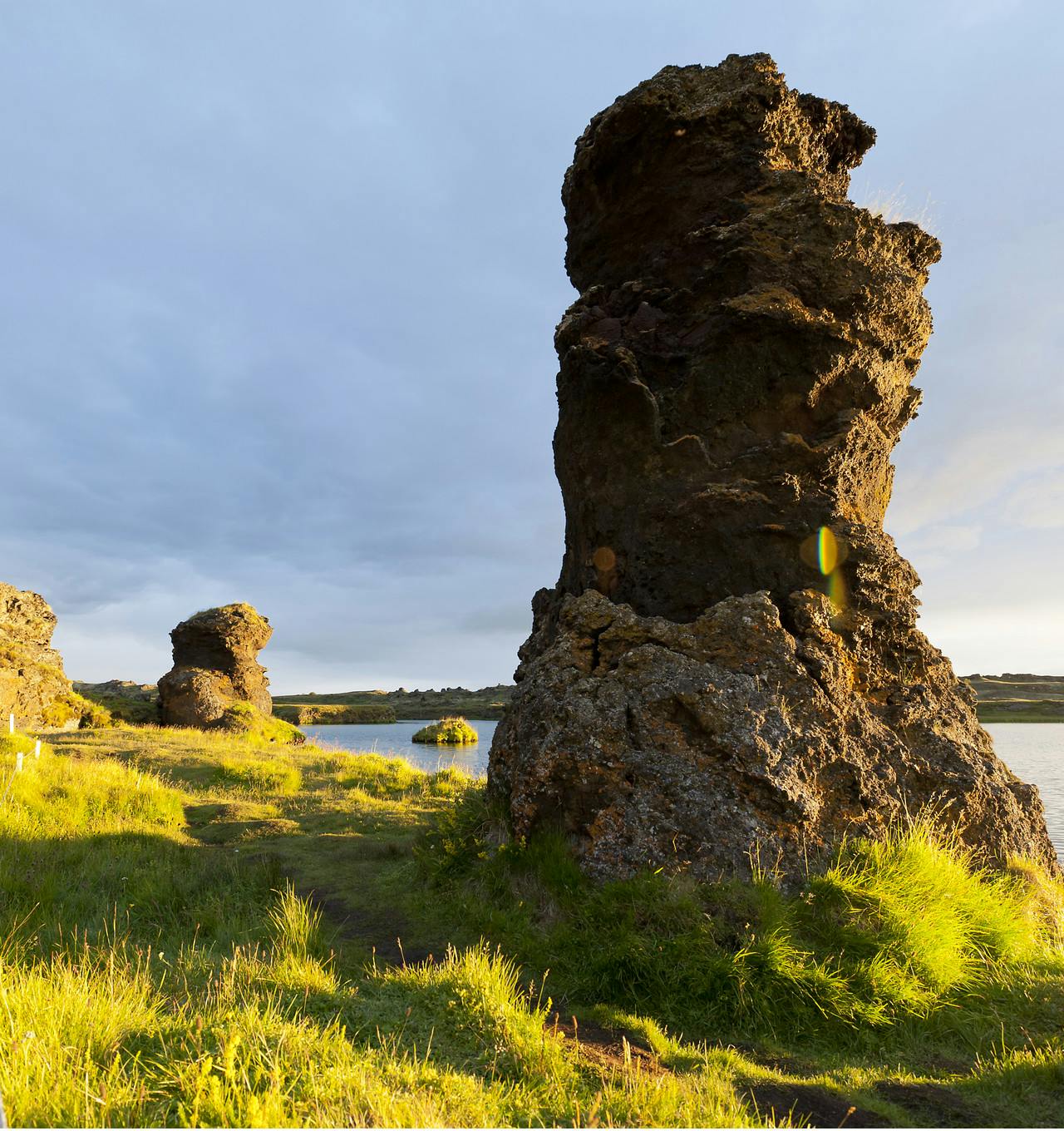 Traditional to modern, simple to luxurious
We rent out Holiday Houses privately owned by Icelanders to foreign guests. The owner individually furnishes his house, and the houses are of various sizes and standards: from simple to luxurious and from traditional to modern. Many of them have a grill and a hot tub, some a fireplace. The choice is yours, so please refer to the description of each house.

We highly value friendly service, professional expertise and quick response on-site if any problems arise.
Perfect for a family holiday
Staying in a Holiday house during your Iceland tour is especially suitable for families, couples and small groups, or for people who want their holiday to be spontaneous and flexible.
Easy online booking
You can easily book our houses online, around the clock - 7 days a week. After you have completed the booking, you receive detailed travel information from us. If there are any problems, you can reach us on the service telephone on-site in Reykjavík.
Authentic, inexpensive, relaxed - on the country side
Probably the most authentic way to spend your holiday in Iceland! We offer you a unique opportunity to experience how Icelanders spend their holiday or spare time in their second home!

You will have a fixed point in the middle of nature. You can plan your day flexible and spontaneous. You can go on day trips to discover the surroundings, you can spend a cosy day in and around the house, or you can go riding or fishing. It is in your hands! Through the possibility of self-catering, you can also keep down the cost of food.